Introduction
The firm was founded in 1934 by James Sheehan and Dermot Guinan as a General Law Practice and over the intervening years, whilst continuing to provide a full legal service, has developed recognised expertise in the areas of Commercial, Commercial Property, Banking, Litigation and Dispute Resolution, Employment and Private Clients.
We take the long-term view of success, building lasting relationships and we understand the need to consistently deliver a high quality service.
This is evidenced by the fact that 80% of our work in progress is repeat business from existing clients, many of whom are second and third generation.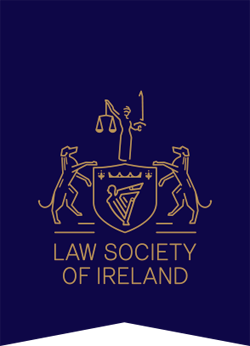 Philosophy
This is simple: to deliver commercial, legally based, practical advice and solutions quickly and efficiently.
We pride ourselves on our ability to develop long term relationships and we are creative, flexible and dedicated to meeting the needs of our clients. We are also a member of the Dublin Chamber Of Commerce.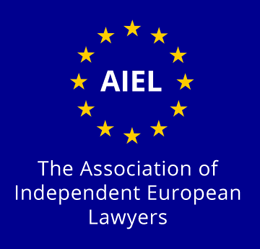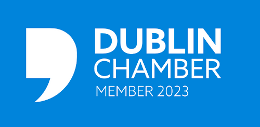 Legal Quality Standard Of Ireland
Sheehan & Company Solicitors LLP has achieved the Q3000 audit and accreditation programme. Overall Grade Achieved: 90% Gold Standard – since 2013.